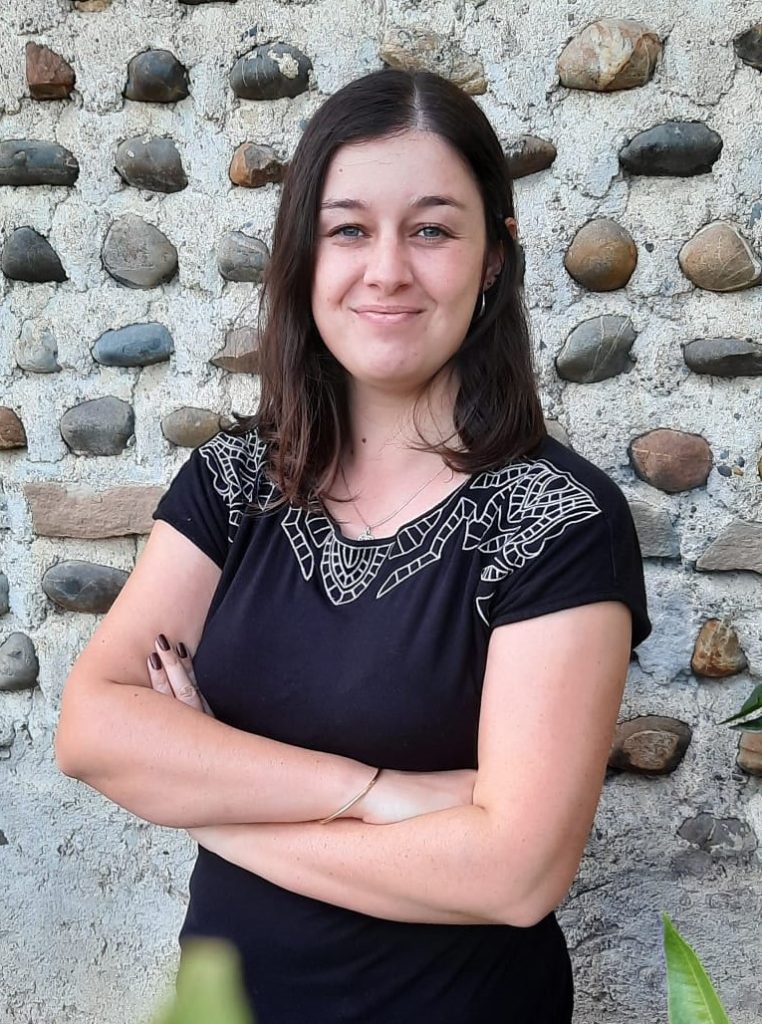 My name is
Dr Manon Burz-Labrande,
and I am a researcher and lecturer at the University of Vienna, Austria.
Originally from the south-west of France, I discovered research when studying in Paris. After spending a year as a language assistant in York, UK, and completing a teaching degree in France, I moved to Austria and obtained my PhD in Vienna in 2022. I am a qualified English as a Foreign Language and French as a Foreign Language teacher, and have experience translating too – in short, I love literature and language, which means you will always find me either reading, writing, teaching, translating, or editing… with a smile!
My current research focuses on nineteenth-century popular culture and entertainment and the circulation of popular fiction. My PhD thesis, entitled "The Plague of Poisonous Literature Reappraised; or, Reading the penny dreadfuls' patterns of circulation", explores the concept of circulation in and of the penny bloods and penny dreadfuls through a literary and cultural analysis of their literary content, the discourses they triggered in nineteenth-century criticism, their place in the Victorian literary landscape and their diachronic circulation.
Below is a wordcloud of my dissertation – click on it and explore my work!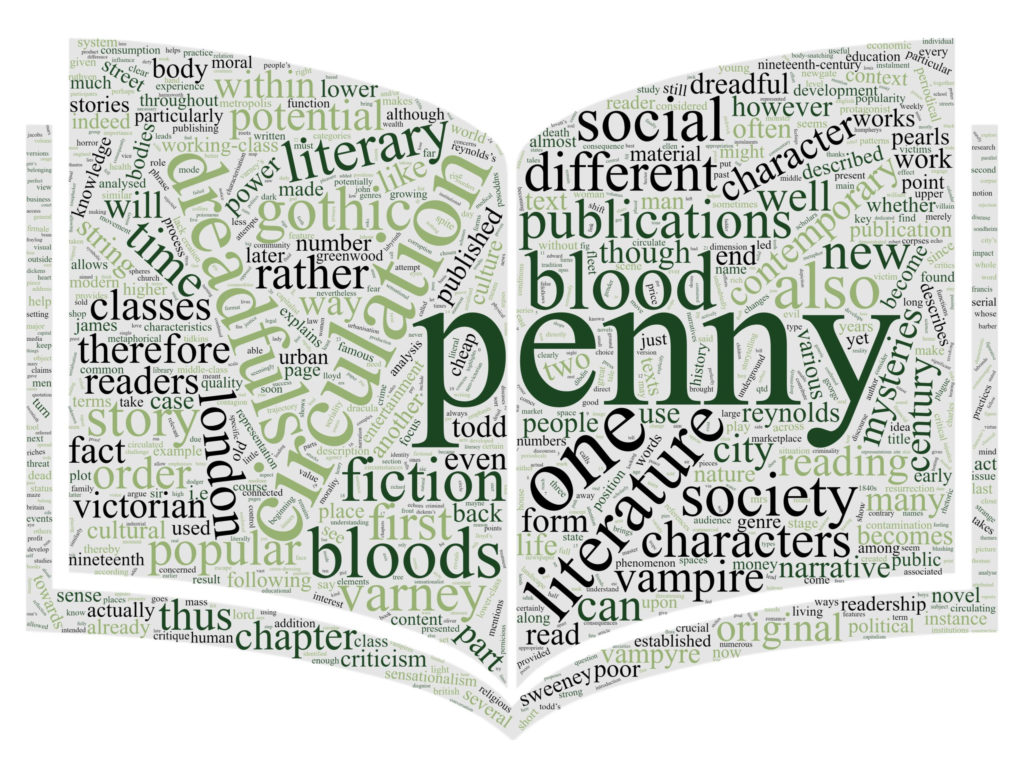 Broader research interests include eighteenth- and nineteenth-century Gothic; sound and the Gothic; Victorian literature; ghost stories; the history of science and medicine; scientific romances; Neo-Victorianism.
Out now: Spectral Sounds: Unquiet Tales of Acoustic Weird